Past and Present CDM Media Summit Speakers

Shadow IT " To Embrace or Eliminate?
Mark Van Holsbeck
CISO
Avery Dennison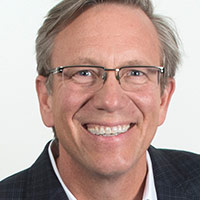 Facilitating Technology-Enabled Business Transformation
Michael Schutzler
CEO
Washington Technology Industry Association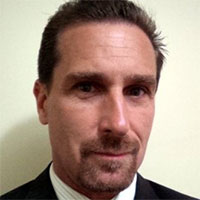 Security in an Outsourced World
Michael Ball
CISO
AGF Investments Inc.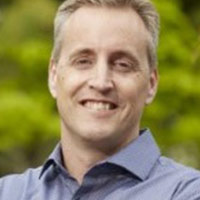 Strategic Planning - Lessons Learned at REI
Gabriel Morgan
Sr. Director of Enterprise Architecture and Business Analysis
REI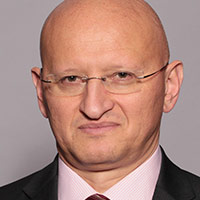 Facilitating Technology-Enabled Business Transformation
Evgueni Loukipoudis
CIO & CTO
Change Healthcare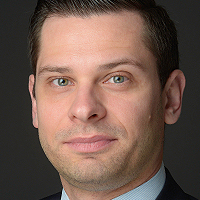 Diversity in IT
Luk Boral
Director, Technology Risk Centre of Excellence
BMO Financial Group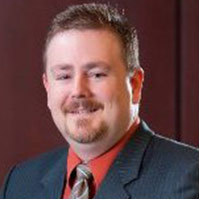 The Unbearable Lightness of Digital Transformation
Jason Lamont
Managing Director of IT Innovation and Emerging Technology
ATB Financial

The Future of the CIO in the Coming Digital Economy
David Oh
Chief Information Officer and Vice President Innovation & Technology Services
Alberta Gaming and Liquor Commission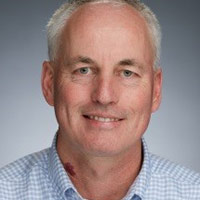 Achieving Cybersecurity at IoT and Cloud Scale
John Maddison
Sr. Vice President, Products and Solutions
Fortinet

Planning for a MultiCloud Future
Ravi Nekkalapu
Director - Enterprise Cloud & Technology Architecture
Wyndham Worldwide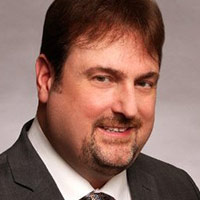 Building a Risk and Security Program in Any Organization
Michael Molinaro
CISO
Bio-Reference Laboratories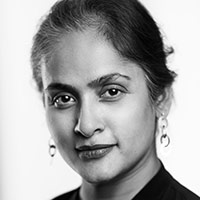 Cyber Security Everyone's Problem
Jaya Baloo
Chief Information Security Officer
KPN Telecom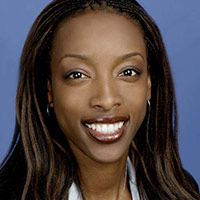 Managing the Digital Presence
Jene Elzie
Vice President, International Marketing
National Basketball Association (NBA)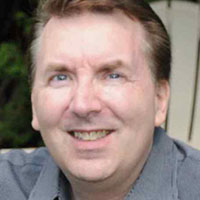 Shadow IT – To Embrace or Eliminate?
Robert Gusnowski
Judicial Information Security Officer
Government of Alberta - Justice and Solicitor General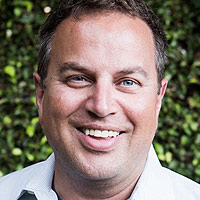 Using Digital Analytics to Identify, Find and Appeal to Your Next Generation of Customers
Lou Ferrara
Chief Content Officer
Bankrate

Facilitating Technology-Enabled Business Transformation
Brian Laughlin
Director Technical Fellow, Technical Architecture/Strategic Planning
Boeing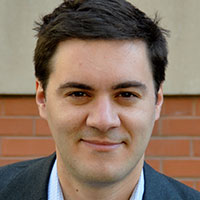 Delighting Customers to Build Loyalty
Gabriel Mas
Director, Head of Marketing Strategy & Operations, Chief of Staff to CMO
Samsung Electronics America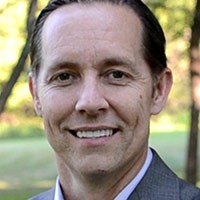 Reducing the Cyber Talent Dearth
Jay VanDerwerken
Senior Managing Director
NYU Tandon School of Engineering

GDPR is Coming - Is your Cyber Security Program prepared?
John Whiting
CSO
DDB Worldwide (An Omnicom Co.)

Real-time People and Project Feedback - Opening Pandora's Box or a Treasure Chest?
Jeff Niebuhr
Associate Director, IT
Verizon Wireless