Past and Present CDM Media Summit Speakers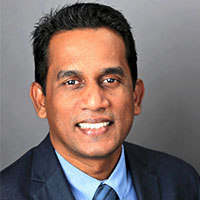 Digital Transformation: A Journey Not a Destination
Neil Gomes
Chief Digital Officer and SVP for Technology Innovation and Consumer Experience
Thomas Jefferson University and Jefferson Health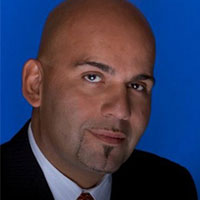 Shadow IT – To Embrace or Eliminate?
Miguel Kanafany
Senior Director, Infrastructure & Integration Canada
Sysco Corporation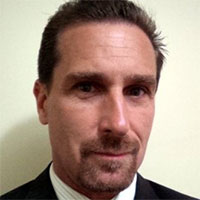 Security in an Outsourced World
Michael Ball
CISO
AGF Investments Inc.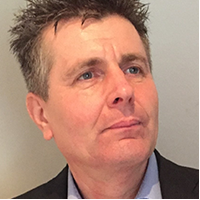 Third Party Cyber Risks - Who's Your Weakest Link ?
Rob Augustinus
Information Security Officer
A.S. Watson

GDPR - Threat or Opportunity?
Bill Limond
Former CIO, City of London
City of London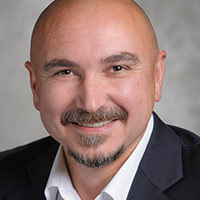 Facilitating Technology-Enabled Business Transformation
Mihai Strusievici
Director of IT, North America
Colliers International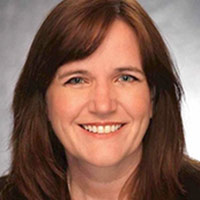 Building a Collaborative and Social Ecosystem for Company Data
Jeanne Holm
CIO, CTO
City of Los Angeles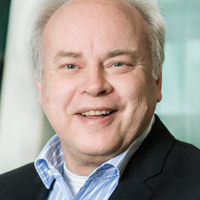 From Savings on ICT to Excelling in Data Care
Jan Peter J.de Valk
CIO
Coperatie VGZ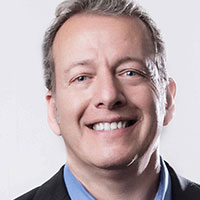 Real-time People and Project Feedback - Opening Pandora's Box or a Treasure Chest?
Michael Gabriel
CEO, Relationship Barometer LLC and former EVP & CIO, HBO
Relationship Barometer LLC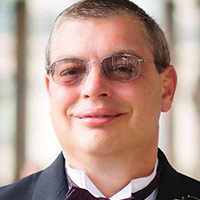 Data Privacy - GDPR Tell Me How Big the Fines Are Just One More Time...
Roman Bulkiewicz
CIO
Nutrabolt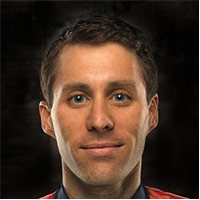 Cyber Security Insomnia – The things that keep us awake
Greg Thompson
Director of IT Customer Services
Enpro Industries

Why You Need an "Always On Customer Brain" for Magnificent Customer Experience
Matthew Nolan
Director, Product Marketing
Pegasystems

Planning for a Multi-Cloud Future
Gene Glekel
VP IT
Cresa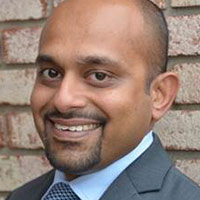 CIOs/CISOs as the Consummate Communicator
Peeyush Patel
Vice President of Information Security
Experian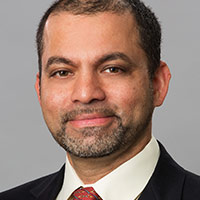 Using Digital Analytics to Identify, Find and Appeal to Your Next Generation of Customers
Imran Haque
Chief Digital Officer
CMA CGM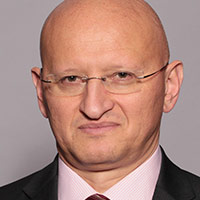 Facilitating Technology-Enabled Business Transformation
Evgueni Loukipoudis
CIO & CTO
Change Healthcare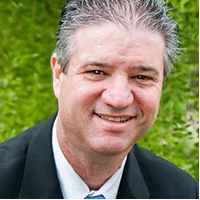 Scalable Succession Planning
Ron Moskowitz
Chief Information Officer
County of Los Angeles Treasurer and Tax Collector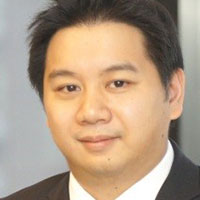 Using Cloud Delivered Services to Enable Business Transformation
Victor Tung
Chief Information Officer - Corporate & International
BMO Financial Group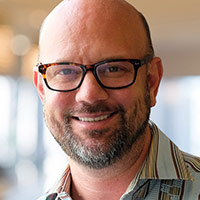 The Privacy of IOT
Michael Cockrill
Former CIO
State of Washington.

Evolving From Legacy To Achieve Digital Transformation
Robert Wong
EVP & CIO
Toronto Hydro