Past and Present CDM Media Summit Speakers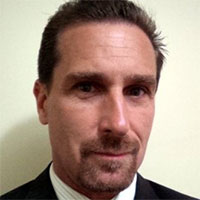 Security in an Outsourced World
Michael Ball
CISO
AGF Investments Inc.

Telling Compelling Stories with Data
Dona Wong
Vice President, Digital Strategy, Communications
Federal Reserve Bank of New York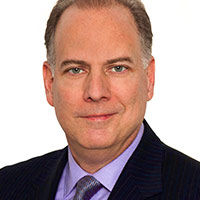 The Future of the CIO in the Digital Economy
Richard Entrup
Global CIO
Christie's

Diversity in IT
Elizabeth King
CIO
White Plains Hospital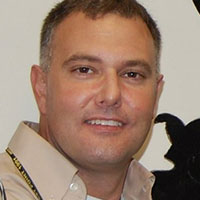 Manager or Leader – Which Are You? Can You Be Both?
David Dadich
President & CEO
ACG, SDVOSB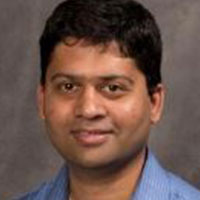 Diversity in IT
Sreesh Inguva
Managing Solution Architect
Fujitsu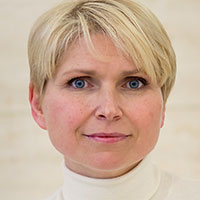 Accelerating Corporate Innovation by Embracing the Start Up Culture
Ilona Simpson
CIO
Ariadne Capital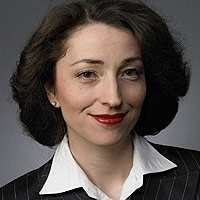 New Data Privacy Regulation; Limitations and Opportunities
Jacqueline Johnson
CISO- Head of IT Security
Nordea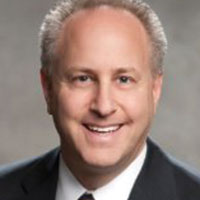 CIOs, CISOs & Boards-The Maturing of Cyber and Security Career
Paul Milkman
SVP, CIO Shared Technology Services & Business Management and Governance
TD Bank Group

Shadow IT " To Embrace or Eliminate?
Alex Munro
AVP, Corporate IT Enterprise Technologies
Pacific Life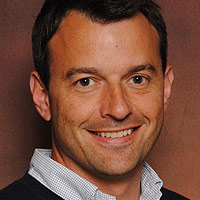 Increasing Consumer Engagement Through Data-Driven Relevance
Jeff Cloud
Director of Digital Marketing, Strategic Discovery & Innovation
General Growth Properties

IoT and IT/OT
Michael Perroni
VP IT (CIO)
Weatherford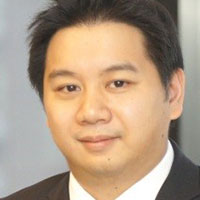 Using Cloud Delivered Services to Enable Business Transformation
Victor Tung
Chief Information Officer - Corporate & International
BMO Financial Group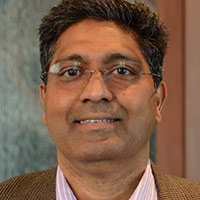 Cloud and the IT Department of the Future
Radha Kuchibhotla
VP IT
State Street

Real-time People and Project Feedback - Opening Pandora's Box or a Treasure Chest?
Satyan Penmetsa
CTO
CCH SFS, A Wolters Kluwer Company

Data Analytics and Artificial Intelligence
Alma Barranco-Mendoza
CIO
Canadian Space Society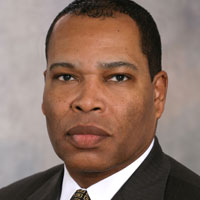 Real-time People and Project Feedback - Opening Pandora's Box or a Treasure Chest?
Ralph Groce III
Global CIO
Everest Reinsurance Company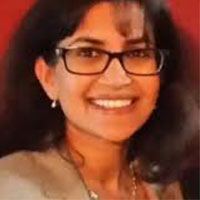 Diversity in IT
Tara Kissoon
Managing Director, Head of IT Risk Management, CSA
BMO Financial Group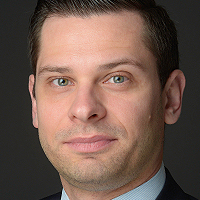 Diversity in IT
Luk Boral
Director, Technology Risk Centre of Excellence
BMO Financial Group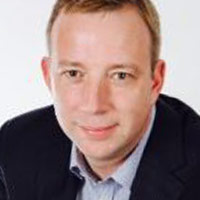 Creating the Bank of the Future
Julian Sawyer
Co-Founder & Chief Operating Officer
Starling Bank