Past and Present CDM Media Summit Speakers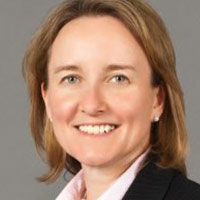 Barriers to IT Organizational Change and Ensuring Effective Solutions
Alexandra Phillips
Senior Director IT - Manufacturing & Supply Chain Effectiveness
PerkinElmer

Why You Need an "Always On Customer Brain" for Magnificent Customer Experience
Matthew Nolan
Director, Product Marketing
Pegasystems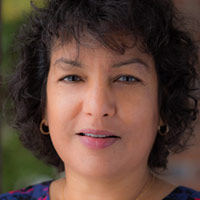 Facilitating Technology-Enabled Business Transformation
Vanessa Pegueros
CISO
Docusign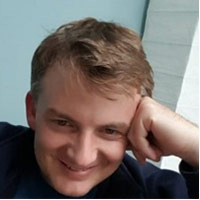 From Savings on ICT to Excelling in Data Care
Remi Caron
Global CTO
Intertrust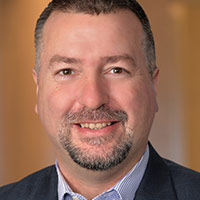 Your Board wants to hear from you. Now what?
Sean Murphy
Vice President, Chief Information Security Officer
Premera Blue Cross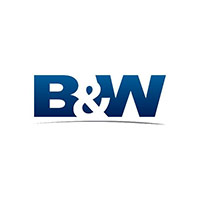 Shadow IT – To Embrace or Eliminate?
Vic Ventura
Global CIO
Babcock & Wilcox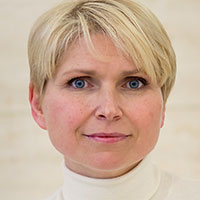 Accelerating Corporate Innovation by Embracing the Start Up Culture
Ilona Simpson
CIO
Ariadne Capital

Business Driven Cyber Defense
Sheraz Ali
Founder
European Cyber Resilience Research Network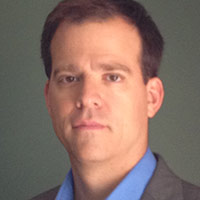 Shadow IT – To Embrace or Eliminate?
Darrel Popowich
VP of IT
H&R Block Canada, Inc.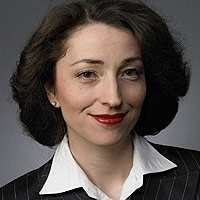 New Data Privacy Regulation; Limitations and Opportunities
Jacqueline Johnson
CISO- Head of IT Security
Nordea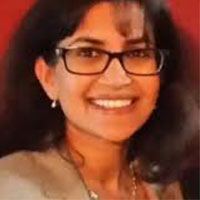 Diversity in IT
Tara Kissoon
Managing Director, Head of IT Risk Management, CSA
BMO Financial Group
Cyber-Espionage and the Advanced Persistent Threat
Alissa Johnson
CISO
Stryker Corporation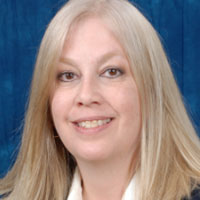 Data Analytics: Top 10 Lessons Learned in Year 1
Shawn Behounek
Senior Manager IT Enterprise Architecture & Data Analytics
Hess Corporation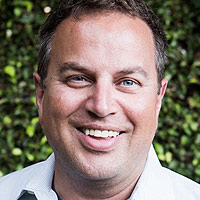 Using Digital Analytics to Identify, Find and Appeal to Your Next Generation of Customers
Lou Ferrara
Chief Content Officer
Bankrate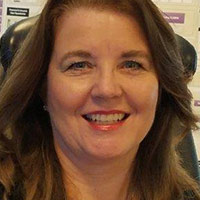 Overcoming the Data/Privacy Divide
Pamela Click
Managing Director & Divisional CIO
TIAA

Shadow IT – To Embrace or Eliminate?
Simon Bennett
Former CIO
Flint Transfield Services Ltd.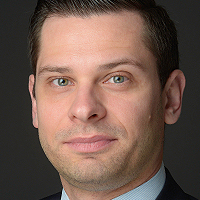 Diversity in IT
Luk Boral
Director, Technology Risk Centre of Excellence
BMO Financial Group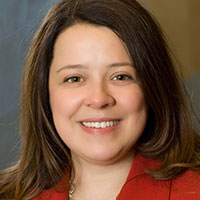 Diversity in IT
Della Shea
Chief Privacy Officer and Vice President of Data Governance
Symcor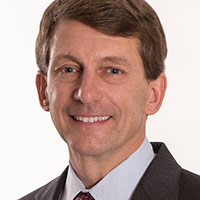 Connecting Customers with the Future
Glenn Schneider
EVP & CIO
Discover Financial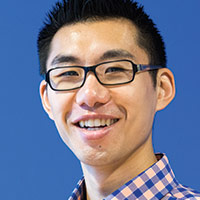 The Art of Public Speaking
Kit Pang
Founder
BostonSpeaks