Past and Present CDM Media Summit Speakers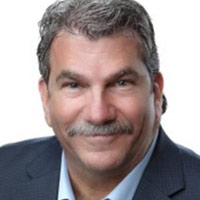 BigFix sets the standard for endpoint management and security compliance.
Mark Phinick
Vice President of BigFix Sales
HCL BigFix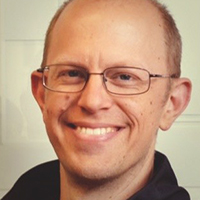 CIOs/CISOs as the Consummate Communicator
Paul Valente
CISO
ASAPP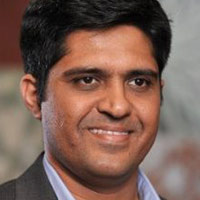 Machines Are Friends Not Foes: Using Cognitive Computing to Assess Threats
Apurva Mehta
Director, Enterprise Architecture, Innovation, Cloud
Aon

CIOs/CISOs as the Consummate Communicator
Jeffrey Vinson
VP & CISO
Harris Health System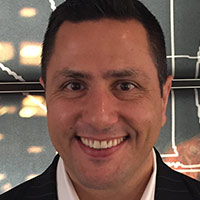 Artificial Intelligence and the Rise of Advanced Machine Learning
Joe Pensiero
VP IT
Sealed Air Corporation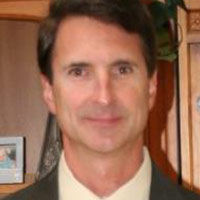 CIOs/CISOs as the Consummate Communicator
Slayton Austria
VP & CIO
Valley Medical Center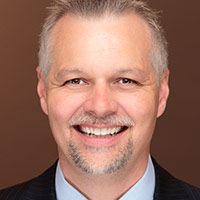 Tackling Digital Transformation at a Systemically Important Financial Market Utility (SIFMU)
David Hoag
Group CIO
The OCC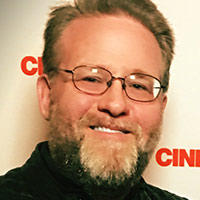 Designing a Digital Workplace: Balancing Security with Effectiveness
Jeff Klaben
Executive Advisor, Trusted Technologies
SRI International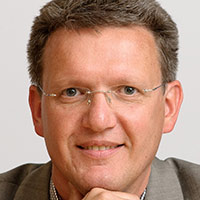 Cloud as a Foundation for Digital Transformation
Henry Van De Ven
CIO
Nutreco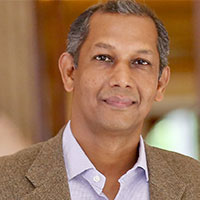 CIO and CISO as Consummate Communicator
Vinod Bidarkoppa
SVP Technology
UnitedHealth Group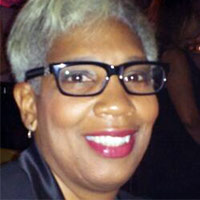 Which "Friends" Do I Trust? Realities of 3rd Party Risk
Kimberly Ingram
Former CIO
Lansing Board of Water and Light

Is your IT Roadmap Business Driven or Vendor Dictated?
Sebastian Grady
President & COO
Rimini Street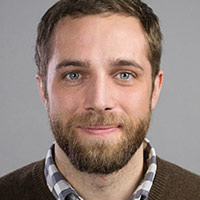 Something Old, Something New: 2018 Attack Overview
Dan Petrillo
Product Marketing Manager
Cybereason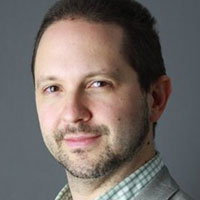 Testing in Cyber - Employees, Infrastructure, and Procedures
Tom Kartanowicz
CISO (Americas)
Commerzbank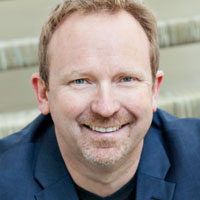 Watching the Watchers: What Happens When Your Security Provider Compromises Your Network?
Mark Sangster
Vice President, Strategic Marketing
eSentire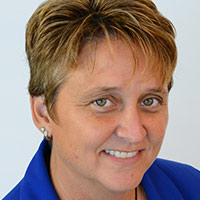 CIOs/CISOs as the Consummate Communicator
Wendy Cofran
Chief Information Officer
Natick Visiting Nurse Association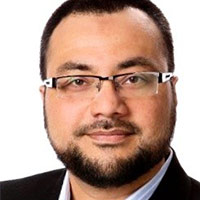 CIOs/CISO/CMOs as the Consummate Communicator
Armughan Rafat
EVP, Chief Technology Officer
Advertising Specialty Institute

Enhancing Your Edge
Sanjay Agrawal
Group Chief Information Officer
Weir Oil & Gas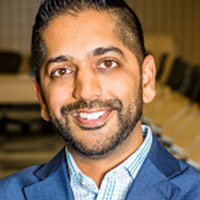 Enabling a user-centric approach to cyber security
Imraan Bashir
Executive Director, Cyber Security
Treasury Board of Canada Secretariat- Government of Canada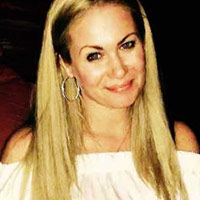 Healthcare Interoperability
Jamie Lashley
Chief Strategy Officer
Citadel Care Centers